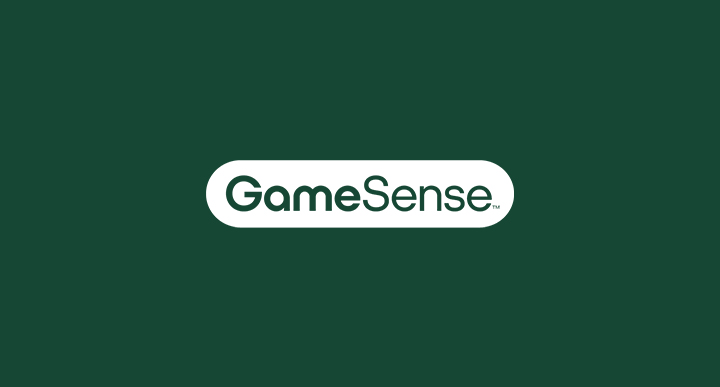 What is Gamesense?
GameSense can help you get the most out of your play. To learn more about how gambling works, the odds when playing, the difference between skill and chance-based games and so much more, visit a GameSense Information Centre or click the link below.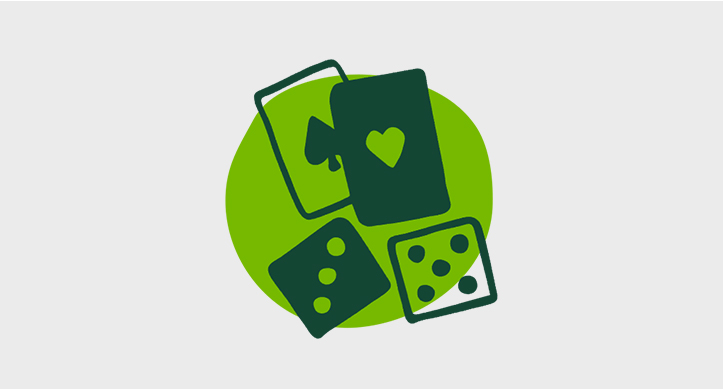 My Activity
With My Activity, you can see your play associated with your Winner's Edge card for a specified time, including the amount of money you've spent and won.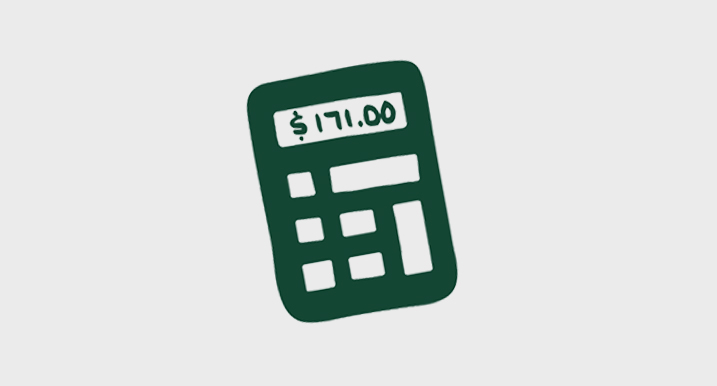 Budgeting Tools
Stay within your own personal entertainment budget by setting limits on what you'd like to spend. You can also budget your time and receive alerts once you've reached a budget or time threshold.