APRIL BALLOT MULTIPLIER
EARN 20X BALLOTS
April 14 - 16
EARN 20X BALLOTS INTO THE APRIL MONTHLY CONTEST!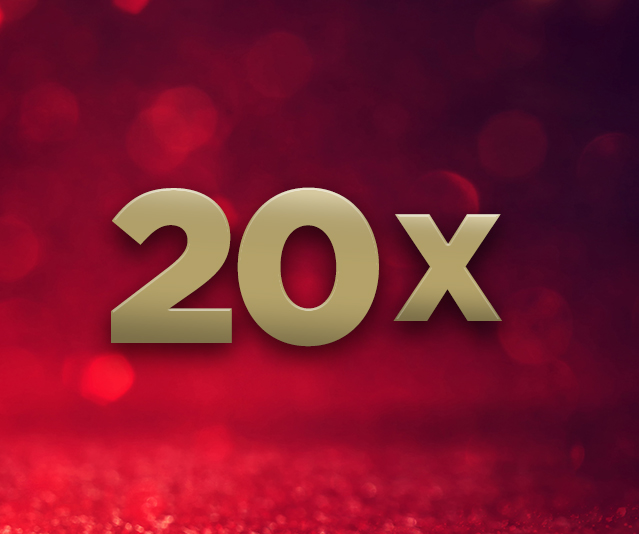 You must be 18 years or older to enter a gaming facility in Alberta. Players enrolled in the Self-Exclusion program are not eligible to participate in Winner's Edge. Offers available to Winner's Edge members when using their cards and cannot be combined with other offers. Points and bonus points cannot be earned while using free play. Offer details at WinnersEdge.ca/Offers. Subject to change or cancellation without notice. AGLC reserves all rights. 20x extra ballots on promotional dates only available through carded play. Free ballot daily when you card in at a slot machine or electronic table game. Not available to AGLC or Alberta casino employees. Refer to contest Rules and Regulations at WinnersEdge.ca/Contests for more information.
Winner's Edge lets you play like a star at all casinos throughout Alberta. Find a casino near you and get in on the action!
Find a casino